Why Would Gallbladder Surgery be Necessary?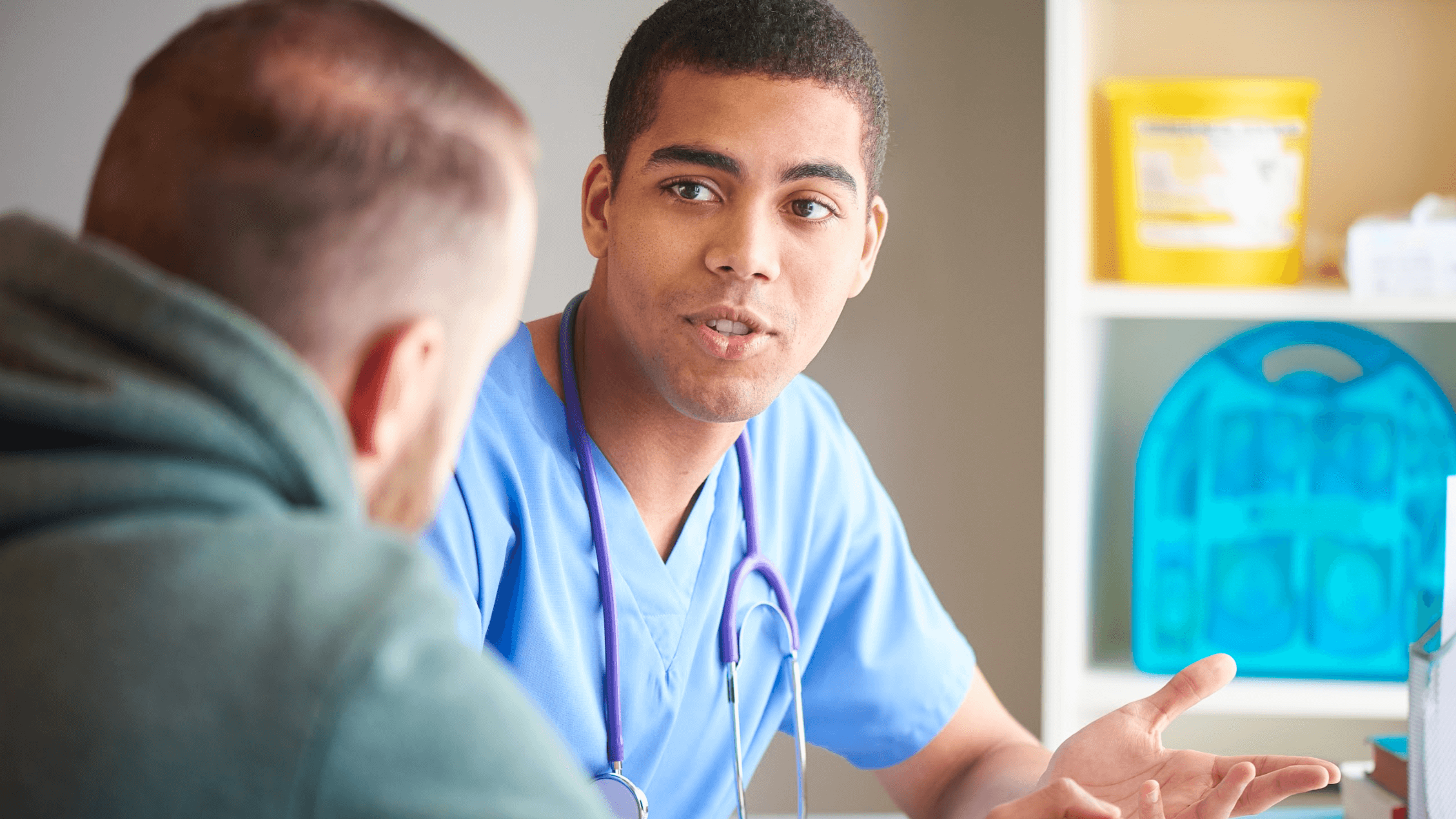 You have many organs, all of which play a role in your health and well-being. Some of them are considered essential – while others are not. Your gallbladder is one of the organs that is not essential, meaning you can live a normal life without one. You might be wondering, why would gallbladder surgery to remove your gallbladder be necessary? There are a few reasons, and all of them are to keep your body healthy. At Sierra Pacific Surgical, gallbladder surgery (also called cholecystectomy) is done using a minimally invasive laparoscopic robotic surgery technique at an accredited surgical facility in the Greater Sacramento CA area, including Folsom and Roseville, CA. Here's a look at why you might need gallbladder surgery and what you can expect.
Why might gallbladder surgery be necessary?
Gallbladder surgery might be necessary for a number of reasons – all of which are to keep you healthy and safe.
One reason you might need gallbladder surgery is for gallstones, which can cause severe abdominal pain. Gallstones are solid lumps of cholesterol or bilirubin that block the gallbladder or bile ducts (the ducts that move bile out of your liver and gallbladder). If left untreated, gallstones can lead to inflammation in the gallbladder (or cholecystitis). This can be life-threatening, as it may cause a rupture of the gallbladder.
Another reason gallbladder surgery may be necessary is if you have gallbladder polyps. Gallbladder polyps are abnormal growths of tissue. Most of the time, these are benign (noncancerous), but they can also be a sign of cancerous growth.
Finally, you may need gallbladder surgery if you have a condition called biliary dyskinesia, which is when the gallbladder doesn't properly move bile through the bile tract. This can cause severe abdominal pain.
Gallbladder surgery (or cholecystectomy) can treat these conditions.
How do I know if I need gallbladder surgery?
Aside from a diagnosis from a healthcare provider, you may also experience symptoms that suggest problems with your gallbladder, such as:
Sharp pain in the upper right part of your abdomen

Consistent bloating

Nausea

Vomiting

Intolerable pain
If you are experiencing any of these symptoms, it's best to check with a gallbladder surgeon in Folsom or Roseville, CA to see if gallbladder surgery is right for you.
How will my body be affected after gallbladder surgery?
Because your gallbladder is not an essential organ, you can live without it. However, there will be some minor changes both right away and long term.
At Sierra Pacific Surgical, we use a minimally invasive approach that leads to less bleeding and scarring as well as a quicker recovery. The cholecystectomy surgery will take no more than one hour, and you'll be able to resume your normal routines within about a week.

However, it may take about 6 – 8 weeks to recover from gallbladder surgery. One of our team members at Sierra Pacific Surgical will provide you with specific discharge information on how to heal safely.
After gallbladder surgery, you'll no longer have a place to store the bile that your body produces, meaning it will go straight to the small intestine. While this is perfectly safe, you may need to avoid large amounts of greasy, fatty, or high-fiber foods, which are harder to digest.
Experience the benefits of minimally invasive gallbladder surgery in Folsom or Roseville, CA
At Sierra Pacific Surgical, our team of surgeons is committed to addressing your gallbladder needs while keeping you safe and healthy. Our minimally invasive approach allows for less healing time, so you can get back to your life. Contact our Folsom or Roseville, CA office to find out how our skilled surgeons perform robotic and minimally invasive cholecystectomy.