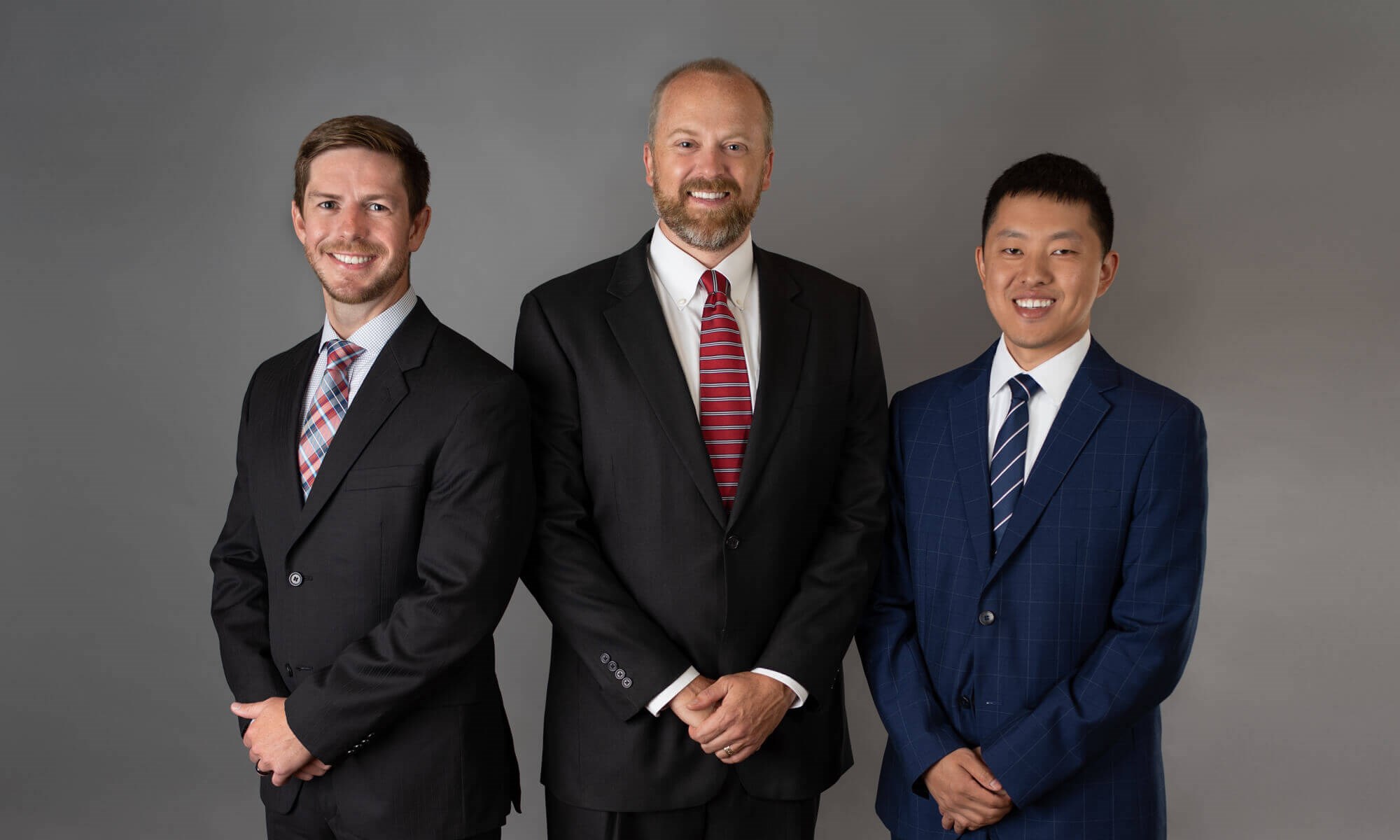 Experienced General Surgery in Sacramento, CA
Proudly serving the Northern California region, our board-certified and board-eligible general surgeons deliver excellence in clinical care to help patients enjoy better health and improved quality of life. We work closely with patients and referring physicians to address simple to complex surgical diseases and meet the personalized needs of all those we are fortunate to treat. To schedule a surgical consultation, please contact our Folsom or Roseville, CA practice today.
Meet Our Team
Our Mission
Confront Disease. Educate Patients. Restore Health.
Technology-Driven Surgical Care
Advancements in technology have significantly enhanced the surgical process, from increasing precision and treatment outcomes to minimizing recovery time and hospital stays. Our physicians are highly trained in traditional and minimally invasive laparoscopic and robotic surgeries to treat benign and malignant health conditions. We perform a wide range of surgical procedures at accredited surgical centers throughout the Greater Sacramento area.
All Services
Trusted. Reliable. Proven.
Reviews
"Had gallbladder surgery about 10 days ago that was highly successful. Dr. Chen has a most calming demeanor that exudes confidence. He constantly asked if I had any questions and was always a good listener. I am very pleased that he was my surgeon and I highly recommend him."
R.
Healthgrades
"My husband recently developed an intestinal perforation, it was a complicated case with several additional challenges. Dr. Chen was his surgeon, and our experience with his care was phenomenal. Dr. Chen answered every question, visited my husband's hospital room daily, and provided all-around excellent care. My husband's recovery from surgery has been excellent, we have Dr. Chen to thank for such a great outcome."
Anonymous
Healthgrades
"SIERRA PACIFIC SURGICAL DR. DAVID M. SKEEHAN, DO SURGICAL REVIEW In today's world, one often is not treated with care and commitment when receiving medical attention. Fortunately, I am not one of those individuals. In fact, I was so pleasantly satisfied with my recent surgical procedure (3 hernias) that I want to share this extraordinary experience with others and to refer and reward the surgeon and staff for their commitment, experience and expertise. Back in late June, I was referred to Dr. "
S.L.
Healthgrades
"l.meador - dr. skeehan is very patient and understanding.."
Anonymous
Vitals
"Five Stars - Graet surgeon Very thorough and efficient!"
Anonymous
Vitals
Roseville Office
584 N Sunrise Ave
Ste 100
Roseville, CA 95661
916-299-7100
Folsom Office
1625 Creekside Dr
Ste 200
Folsom, CA 95630
916-659-6855