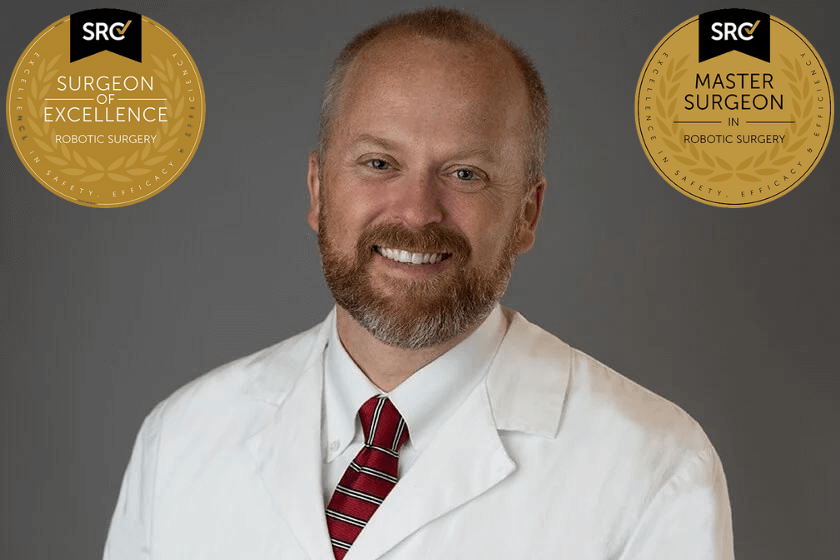 Dr. David Skeehan is a seasoned general surgeon board certified by the American Osteopathic Board of Surgery. He began his surgical career upon joining a group practice in Auburn, CA. Dr. Skeehan then relocated and established his own practice in the Roseville/Carmichael, CA area and later expanded his services to include the Folsom community. As a result of his hard work, Dr. Skeehan was recently named Chief of Surgery at Mercy Hospital of Folsom.
After earning a Bachelor of Science in biology at the University of Utah in Salt Lake City, UT, Dr. Skeehan went on to attend medical school at Kirksville College of Osteopathic Medicine in Kirksville, MO. He decided to pursue general surgery during his third year in medical school when he was asked to join a surgeon on a medical mission trip to Haiti. To see the immediate effect a surgeon has on restoring someone's health and the ability to live gave him immense satisfaction. After completing his formal training and earning a doctor of osteopathic medicine (D.O.) degree, Dr. Skeehan attended a surgery internship and a rigorous general surgery residency, both at Mount Clemens Regional Medical Center in Mount Clemens, MI.
Specialties and Expertise
As an exceptionally skilled general surgeon, Dr. Skeehan treats all manners of surgical diseases, from thyroid, breast, and colon cancer to hernias and gallbladder disease. He has advanced training and expertise in laparoscopic and robotic surgery and utilizes this minimally invasive approach to perform a wide range of surgical procedures. Currently, Dr. Skeehan serves as the president of Sierra Pacific Surgical, Inc. and is a founding partner of Sierra Medical Partnership. He is also a former partner of Sierra Foothill Surgical Specialists, Inc. and a former wound care director at Sutter Auburn Faith Wound Care Center in Auburn, CA.
Committed to improving patient health, Dr. Skeehan remains up to date on the latest advancements in the field and serves as an active member of the following professional organizations:
American College of Osteopathic Surgeons
American College of Surgeons
American Osteopathic Association
Osteopathic Physicians & Surgeons of California
Society of American Gastrointestinal Endoscopic Surgeons
American Society of Breast Surgeons
Dr. Skeehan was recognized by the Surgical Review Corporation as an accredited Surgeon of Excellence in Robotic Surgery and further honored with accreditation as a Master Surgeon in Robotic Surgery. He is currently the only surgeon in the Sacramento area to have achieved both these honors. He believes strongly that his role as a physician is to help educate patients on their medical and surgical issues, allowing each individual to understand their condition and make treatment decisions best suited to their unique needs.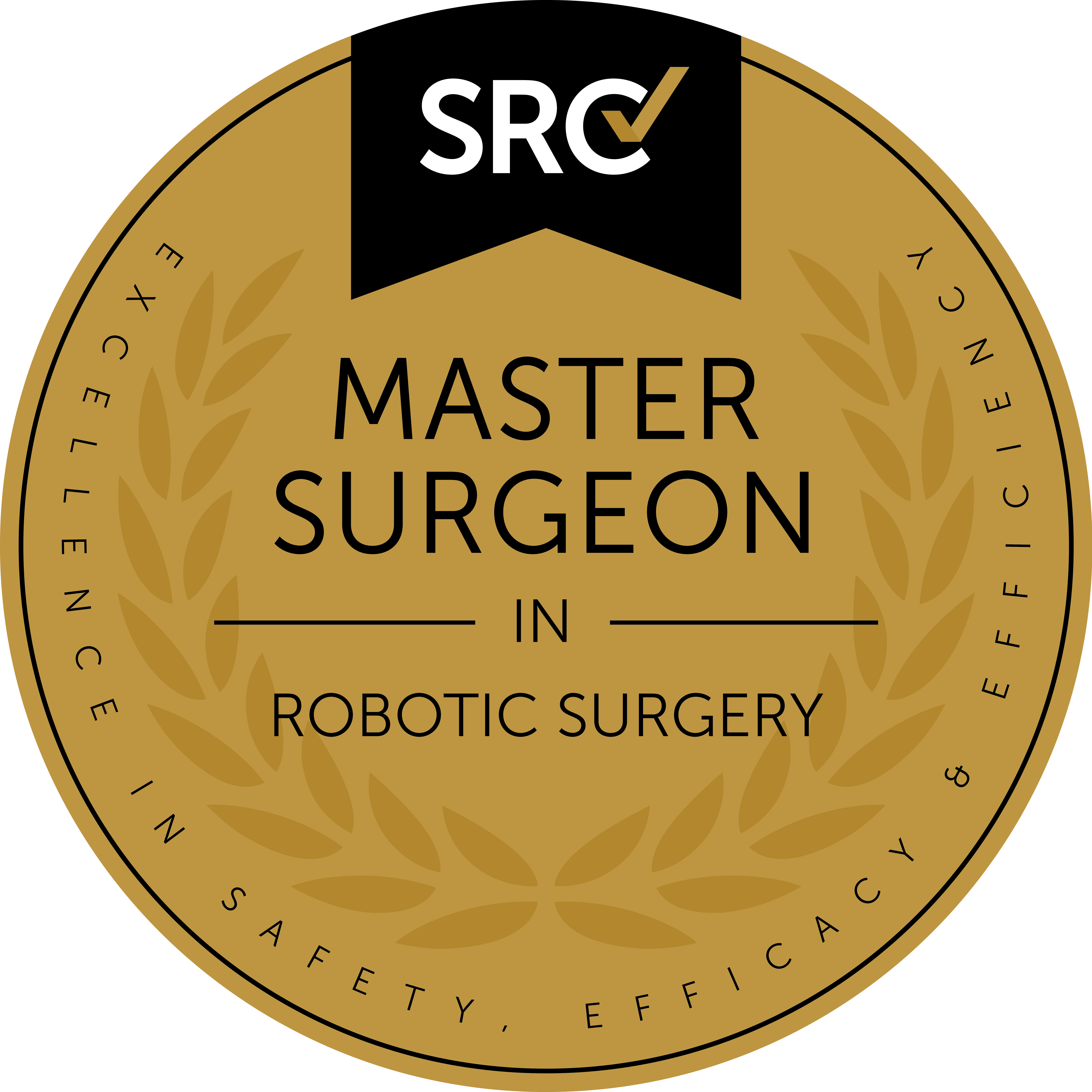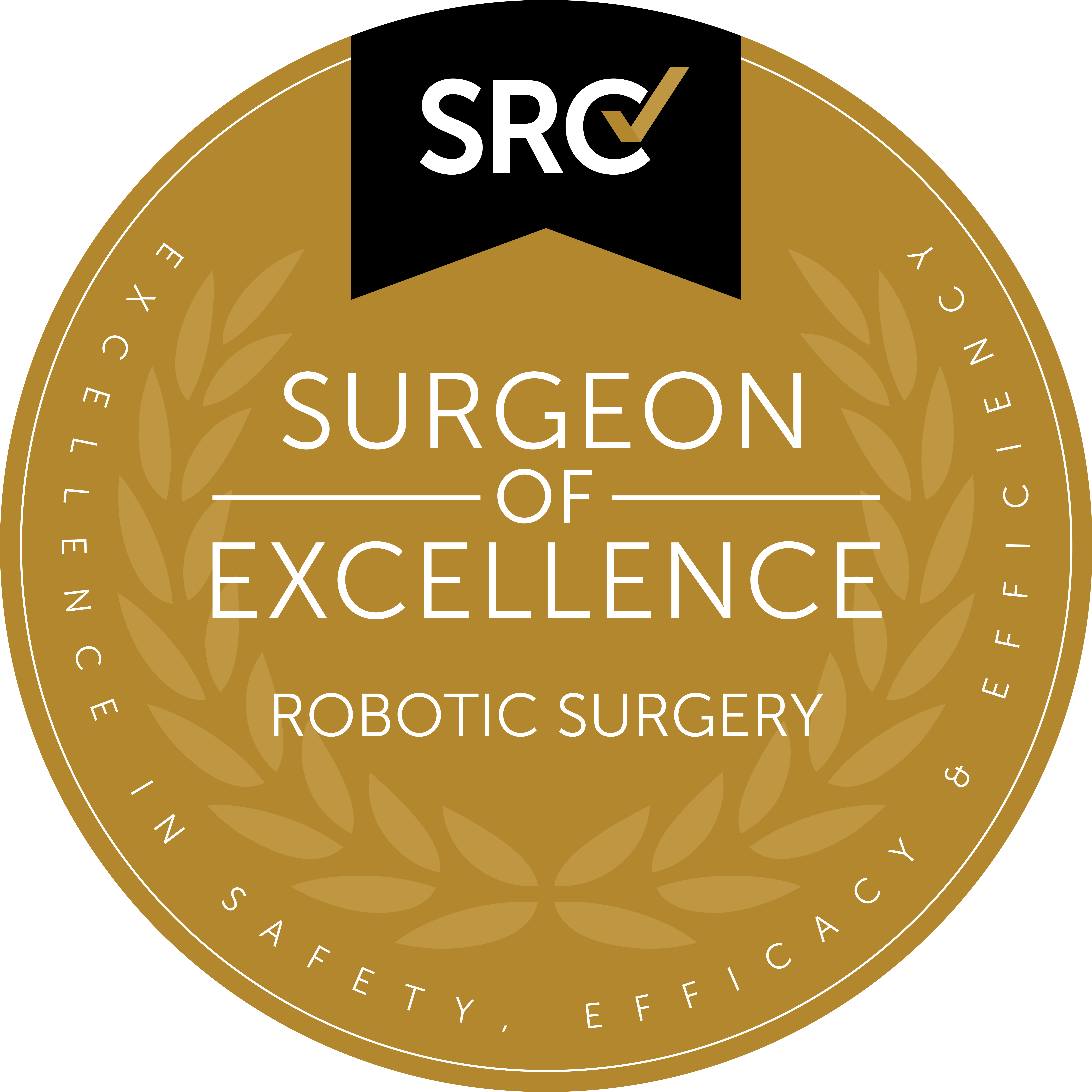 Dr. Skeehan was born and raised in the Mountain View community of the San Francisco Bay Area. He comes from a family of five children and is the second oldest child but is the oldest of three sons. While Dr. Skeehan's nickname growing up was "Dr. Dave," he did not decide to go into medicine until much later in college. He and his wife, Griselda, a retired professional snowboarder of over 20 years, have four teenage boys. Dr. Skeehan loves the outdoors and during his free time, enjoys trail running, backpacking, and exploring. He can also be found rock crawling on the Rubicon and Fordyce trails in Northern California with his 1982 Jeep Scrambler.
Medical Privileges
Reviews
"Recently received robotic surgery from Dr Skeehan in Folsom Mercy Hospital. The surgery went very well. During the recovery period the three Doctor team dropped in to see how I was doing and provide status updates. Continue to have followup visits with Dr Skeehan. Have no hesitation in recommending Dr Skeehan and his partners."
G.
Google
"Actually I am rating Dr. David Skeehan 10 STARS ... along with his Entire Team @ Sutter Roseville Outpatient Surgery Center. Absolutely 1st Class care & concern from the moment I walked into the pre-op area, through surgery, post-op & then departure for home; plus a wellness call the next day. Dr. Skeehan performed an operation/procedure on me: diagnostic laparoscopy, robotic assisted incisional hernia repair with mesh. I only have three tiny incisions, yet he corrected 10 years of gut agony from 3 Major Surgeries. (#2 - being Emergency) - caused by Dr. #1 mishap during her removal of my Sigmoid colon; so diseased from 30+ years of diverticulitis attacks. I consider the referral to see Dr. David Skeehan a total God-Send Blessing.💕"
J.M.
Google
"Very professional staff and doctor. The customer service was 5-star. Very professional surgeon, Dr David Skeehan. Very focused on the patient."
B.M.
Google
"I had a very painful condition that required immediate outpatient surgery after an ER visit. Fortunately I received a referral to Dr. Skeehan whom I can't thank enough for quickly diagnosing and resolving my problem with minor surgery. Dr. Skeehan's staff took great care of me the two times I had to visit the office and they also provided prompt answers and advice for post op wound care and pain management. I could not have hoped for a better outcome."
S.R.
Yelp
"I found everyone at this office to be great from scheduling, to check out to helping me with getting all my records to the office and answering all my questions before my appointment. I LOVED Dr. David Skeehan! He is a very sharp doctor, great personality, listens and gave me some answers to try to help me get further testing so he could figure out what direction we head in after. I wish everyone doctor was like him! If I have to have surgery (which I've had 10 so far) I would not hesitate to have him do it."
M.M.
Yelp
Related Posts