What Happens If I Wait Too Long For Skin Cancer Removal?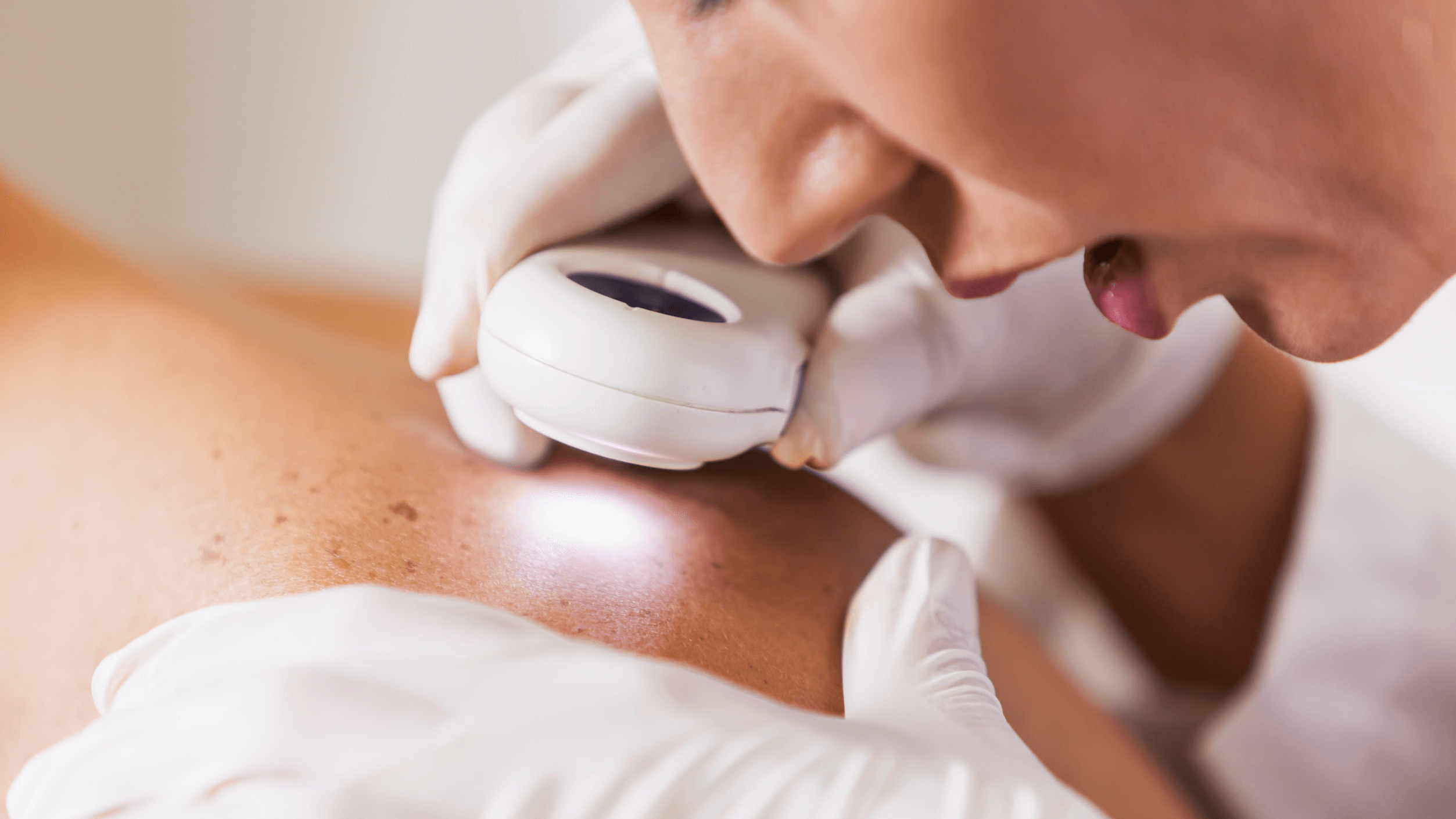 By now, most of us know the importance of protecting our skin and minimizing exposure to the sun's harmful UV rays. Even with proper care, however, skin cancer can occur. In some cases, skin cancer can be easily treated without any lasting side effects, though certain types of skin cancer require immediate treatment to prevent serious complications and even death. At Sierra Pacific Surgical near Sacramento, CA, our expert team of surgeons understands the complex nature of skin cancer removal and is committed to using the most advanced techniques and technologies possible to help preserve or restore patients' health. Read on to learn more about the importance of skin cancer removal, including what potential complications may arise if skin cancer is left untreated.
Do all skin cancers have to be removed?
Melanoma, which is by far the most dangerous type of skin cancer, should always be removed as soon as it is detected. Two other kinds of skin cancers –basal cell carcinoma and squamous cell carcinoma – are typically slower to progress compared with melanoma and may not require immediate removal. However, patients and surgeons often choose to remove all cancerous skin lesions to prevent further complications, side effects, and cosmetic disfigurement.
How do I know if my skin cancer needs to be removed?
The best way to determine how, when, and why your skin cancer needs to be removed is to consult with your doctor or surgeon. Based on a number of individual factors, your provider will recommend the most appropriate course of action. These may include:
Type of skin cancer
Stage of disease
Size and location of skin cancer lesion
Overall patient health and life expectancy
What are the risks of leaving skin cancer untreated?
When left untreated, some skin cancers can cause serious and even fatal complications. Malignant melanoma is particularly fast-growing and spreads to other organs and systems very quickly. In some cases, melanoma can progress to a life-threatening condition within a matter of weeks or months. For this reason, all melanoma lesions should be removed at the earliest possible time. Squamous cell carcinoma can also spread throughout the body and potentially become fatal, though it is typically slower to progress compared with melanoma. Sometimes considered the least dangerous or most treatable form of skin cancer, basal cell carcinoma rarely spreads and is relatively slow-growing. However, because all forms of skin cancer can be life-threatening, skin cancer removal is typically recommended for most cancerous lesions.
How is skin cancer removed?
The specific approach used for skin cancer removal will depend on the type of cancer, where it is located, the size of the lesion, and other factors. Our experienced team of surgeons shares in patients' desires to keep visible scarring to a minimum while completely removing the cancer and obtaining clear margins. In many cases, a series of horizontal incisions is used to remove the lesion itself, and a specialized feathering technique allows the surgeon to remove cancer cells along the borders while reducing visible scarring. During your initial consultation for skin cancer removal near Sacramento, CA, your provider will carefully examine your lesion(s), review your medical records and pathology, discuss all of your available options, and recommend the most appropriate skin cancer removal method for you.
Don't wait until it's too late for skin cancer removal in Sacramento, CA
When it comes to skin cancer, early diagnosis and prompt treatment are paramount. While some types of skin cancer grow slowly and are unlikely to spread, other forms of skin cancer can become life-threatening within weeks. To schedule your appointment for skin cancer removal at Sierra Pacific Surgical, call either of our state-of-the-art facilities in Folsom or Roseville, CA to schedule your private consultation with one of our award-winning surgeons today.